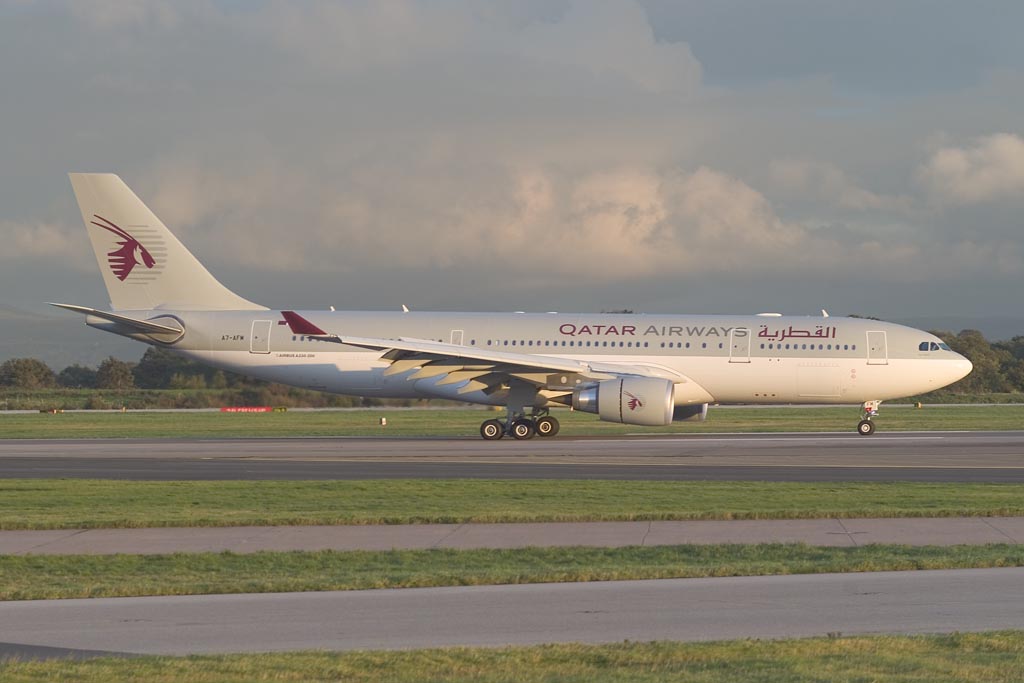 Qatar Airways has announced changes to its Seoul & Shanghai routes for this winter. Currently the flight is flown via PVG, however from Oct 28th, the flight will be re-routed via KIX to ICN. This new flight will be flown using a 2 class Airbus A 330-200 five times a week.
As far as PVG goes, it will get a 5 weekly terminator service.
Reports from within the airline's head office in Doha indicate that ICN will be increased to 9 weekly flights from Summer 2008 i.e. 4 weekly via PVG + 5 weekly via KIX.